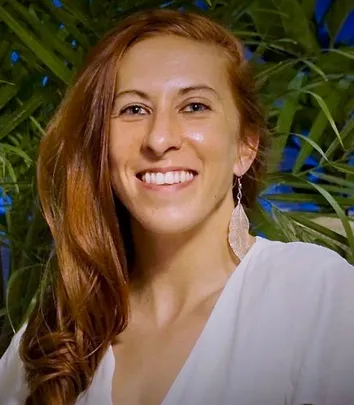 Adrian helps people re-discover their place as the protagonist in their story and create paths forward free of blame and restrictive thinking.
Living and working abroad with families through education and crises prevention services, Adrian has an appreciation for the impact of culture and family on our perceptions of problems. Adrian works with clients to strengthen bonds and explore barriers that may disrupt communication in relationships. Adrian promotes the client as the expert of their lives and collaborates with clients to map out a path that honors their preferences.
Adrian uses a Narrative approach to therapy that helps clients externalize their problems, make meaning from ambiguity and grow using natural strengths and assets. By illuminating forgotten or under-utilized special skills, clients can find more control over their lives and grow their tolerance for discomfort and acceptance of change. Narrative Therapy guides clients in taking back authorship of their story and challenging dominant narratives that may have stunted their ability to move forward. Clients will synthesize their goals for change and learn to celebrate complex ways of looking at the world.
Adrian has experience working with clients impacted by disordered eating, psychosis, developmental issues, anxiety, body-image and the impacts of social expectations like perfectionism and individualism on mental health. Clients can expect a strengths-based, social justice approach that will work with them towards self-advocacy and utilizing resources.
Adrian is a Licensed Graduate Professional Counselor in the District of Columbia (LGPC200001551). Adrian has worked directly leading groups in emotion-focused therapy and eating disorder recovery, led workshops on suicide prevention and care-giver resiliency, supported survivors of domestic violence to identify power disparities, helped clients navigate difficult thoughts and emotions, and worked with clients on creating interpersonal and behavioral change in their lives.
Adrian prefers the pronouns: She/her/hers